TITAN in South Africa
and our Offices around the globe
Contact details for ALL OF OUR OFFICES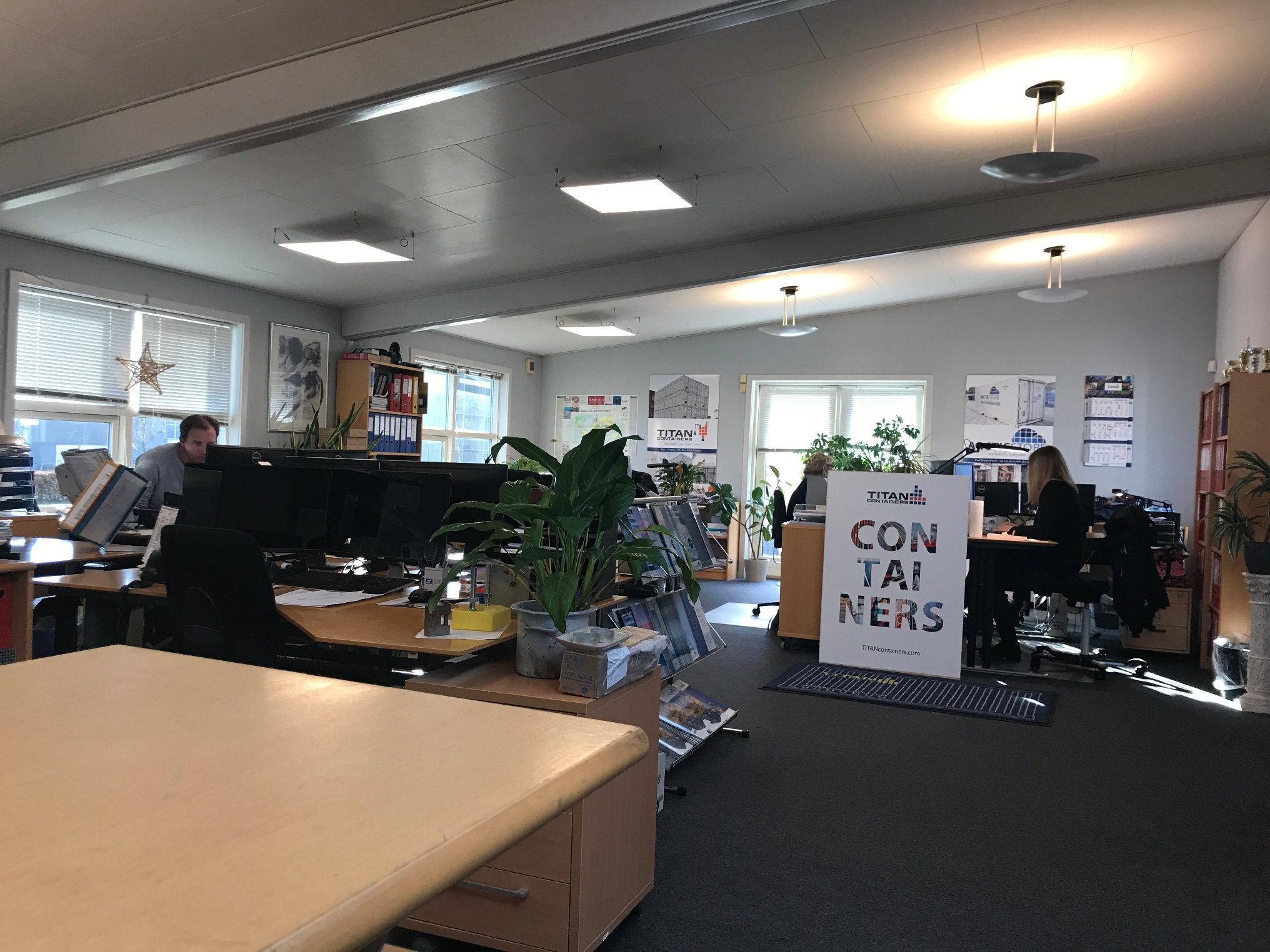 ArcticStore (PTY) Ltd
CoWork@Midstream - Midlands Office Park West, - Mount Quray Street, Midstream, - 1692, Gauteng, - South Africa
Call us now +27 12 942 0712 or send us an Email
{{ defaultClearFilterText }}
WE CARE ABOUT
THE TEMPERATURE inside and outside the arcticstore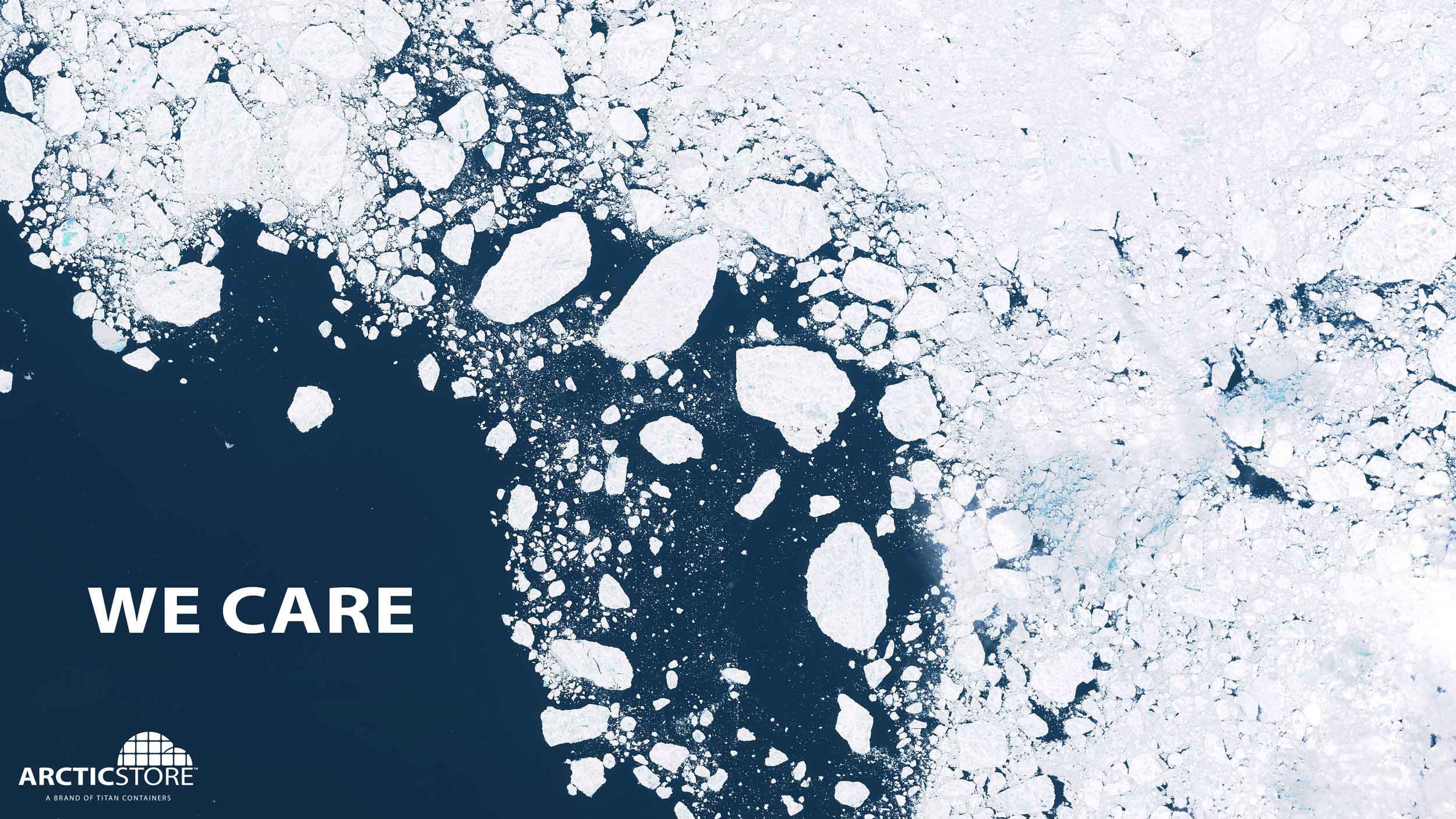 Our cold stores are highly regulated and work with tight tolerances for the maintenance of temperature.
Fitted with innovative and modern technology, ArcticStore brand products ensure high product quality and save energy at the same time. Soon, our solar supplementary energy add-on will be available to all. ArcticStores powered in part by solar energy will save you money and help the planet.
Reducing our and your carbon footprints and minimizing the energy spent is important for us.
Not only in the future but also today.
Together we can create a more sustainable future.
FINANCIAL ADVANTAGES
High insulation values reduce the machinery's need to work. Always competitive and flexible terms. Prompt availability in more than 30 countries.
ArcticStores do the job - and simply put - do it better! The power savings give a real economic benefit every day, almost no downtime or need for call outs, time savings on staff and finally, an almost perfect environment for your products and goods are all additional advantages. Bottom line; we believe there is nothing better!
ENVIRONMENTAL ISSUES
The containers are manufactured in accordance with the latest guidelines and legislation with regard to CFCs.
All refrigeration machines are new technology with low power consumption ensuring the lowest possible operating costs.
We operate within ISO 9001/14001 guidelines for all business interests including Fgas and other specific issues. To the best of our knowledge, all our containers/portable cold stores are manufactured using ethical practices and controls.