cold storage products and applications
And there are many others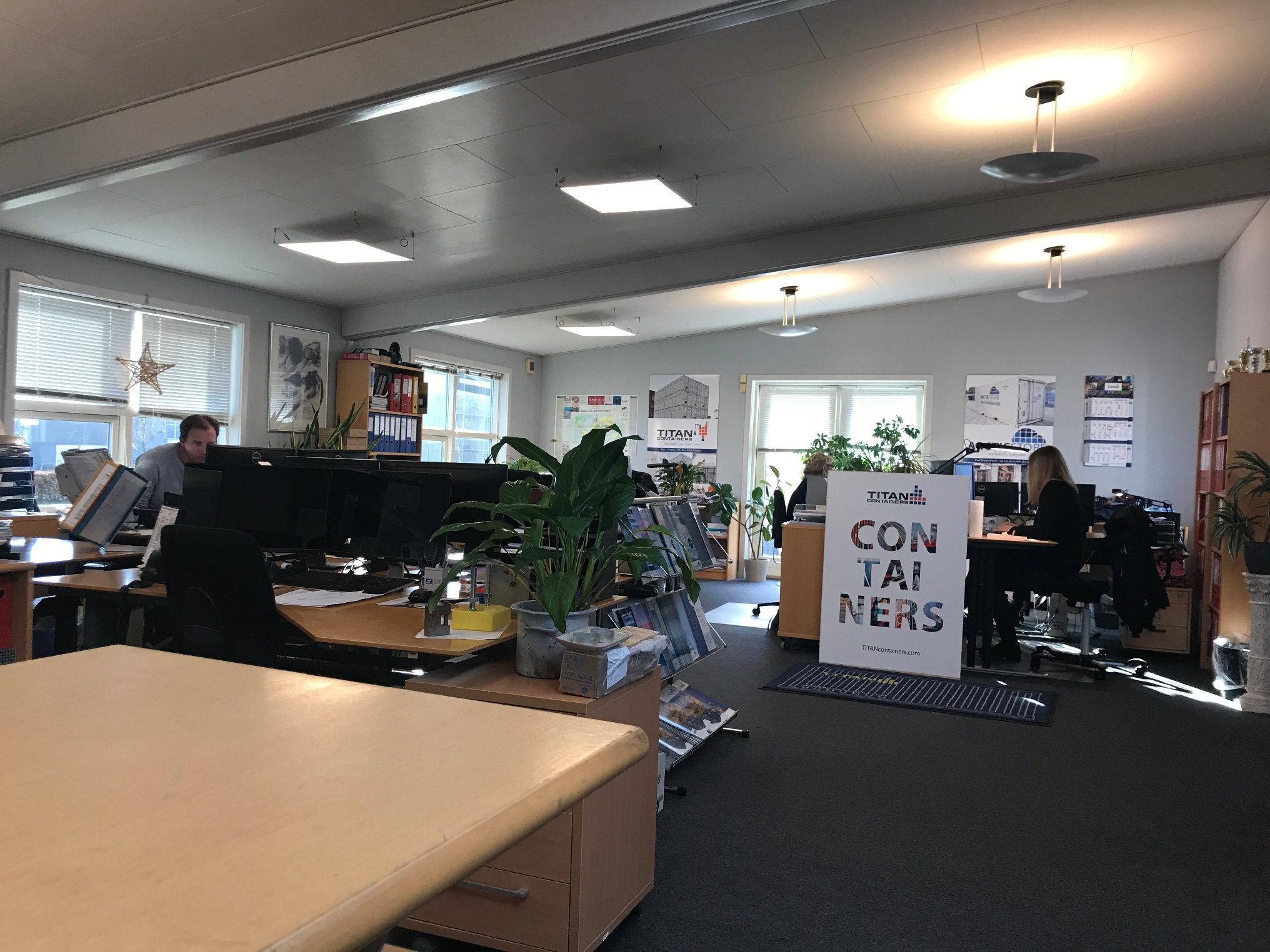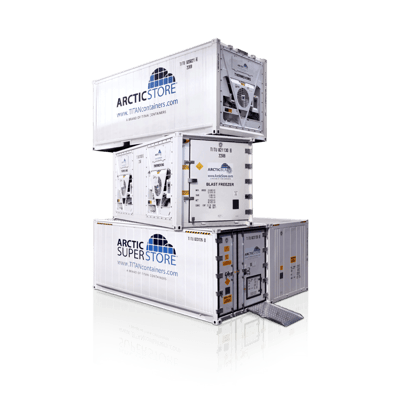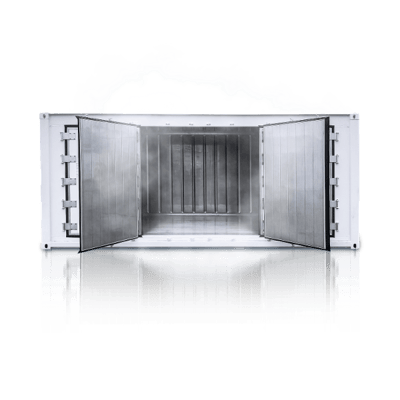 so many segments, products / produce need reliable and precise & accurate temperature controlled storage!
Consumer safety - product quality - the best before date shelf life and the market value are each and all poweful reasons for seeking perfect cold chain controlled and accountable logistics from harvesting or producing to consumer satisfaction.
Here are just some of the more common products and applications. There are many others.
See pallet footprint plans
Our products can help you realise KPI's, benefit your CO2 footprint and save you money!