Happy Clients
ArcticStore customers from all over the world.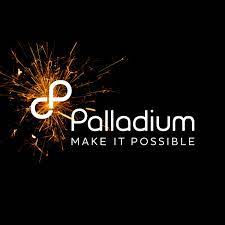 "Since May 2021 we have successfully distributed more than 13,000,000 doses of the AstraZeneca vaccine to 21 different countries throughout south-east Asia and the Pacific, with such a high volume and turnover of such valuable and fragile commodity, the Artic Store units have served us incredibly well, being food and vaccine safe is the reason we have chosen to use and purchase 2 of these units. The Federal Department of Foreign Affairs and Trade (DFAT) have also spoke highly of these units as the remote monitoring feature helps put their minds at ease as they can log in and monitor the vaccines any time they desire."
Brendon R
Palladium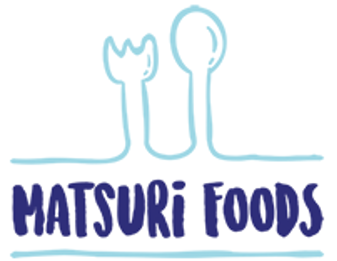 "Thanks Christian and TITAN Containers for the great product and service. Operating in the food manufacturing industry, our suppliers must be HACCP certified and Titan Containers are one of the only companies supplying reefer containers with HACCP certification so this already sets them apart from the rest. Their HACCP certification gives us great confidence and shows they have a real commitment to safety and compliance for their services and products. This also assists greatly with our own compliance requirements and operational success knowing that Titan have plans in action for every situation should they arise."
Matthew G
MATSURi FOODS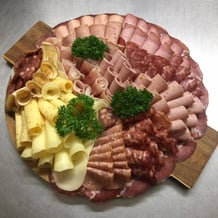 "We have been dealing with TITAN Containers for over three years and could not be more satisfied with the equipment and the level of service and support we have received in that time. The quality of the cold-rooms are second to none and the ease of use and available functions are terrific. Being able to easily change from a cold room to a deep freezer makes these units perfect for our needs as production requirements change throughout the year. Being HACCP certified is essential for any food production business and having the option of data logging and remote temperature monitoring is a huge bonus. The containers also meeting all Workplace Health and Safety standards for Australia which is another must have for any equipment we use within our plant. I highly recommend Darren, Christian and the team at TITAN Containers"
Adam Markovich
DIRECTOR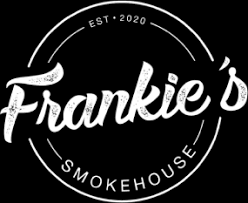 "Dealing with TITAN Containers Australia has been nothing but a great experience for our business. The value that the container has added to our business and knowing their containers are HACCP certified, has given us the ease of mind and the opportunity to expand, all whilst supporting the nature of our business, being a restaurant. We would highly recommend their containers to any business that needs to expand refrigeration space without the expense of expanding or adding cold rooms."
TAMIKA
FRANKIE'S SMOKEHOUSE
More satisfied Arctic
Store

customers!